Our Leaders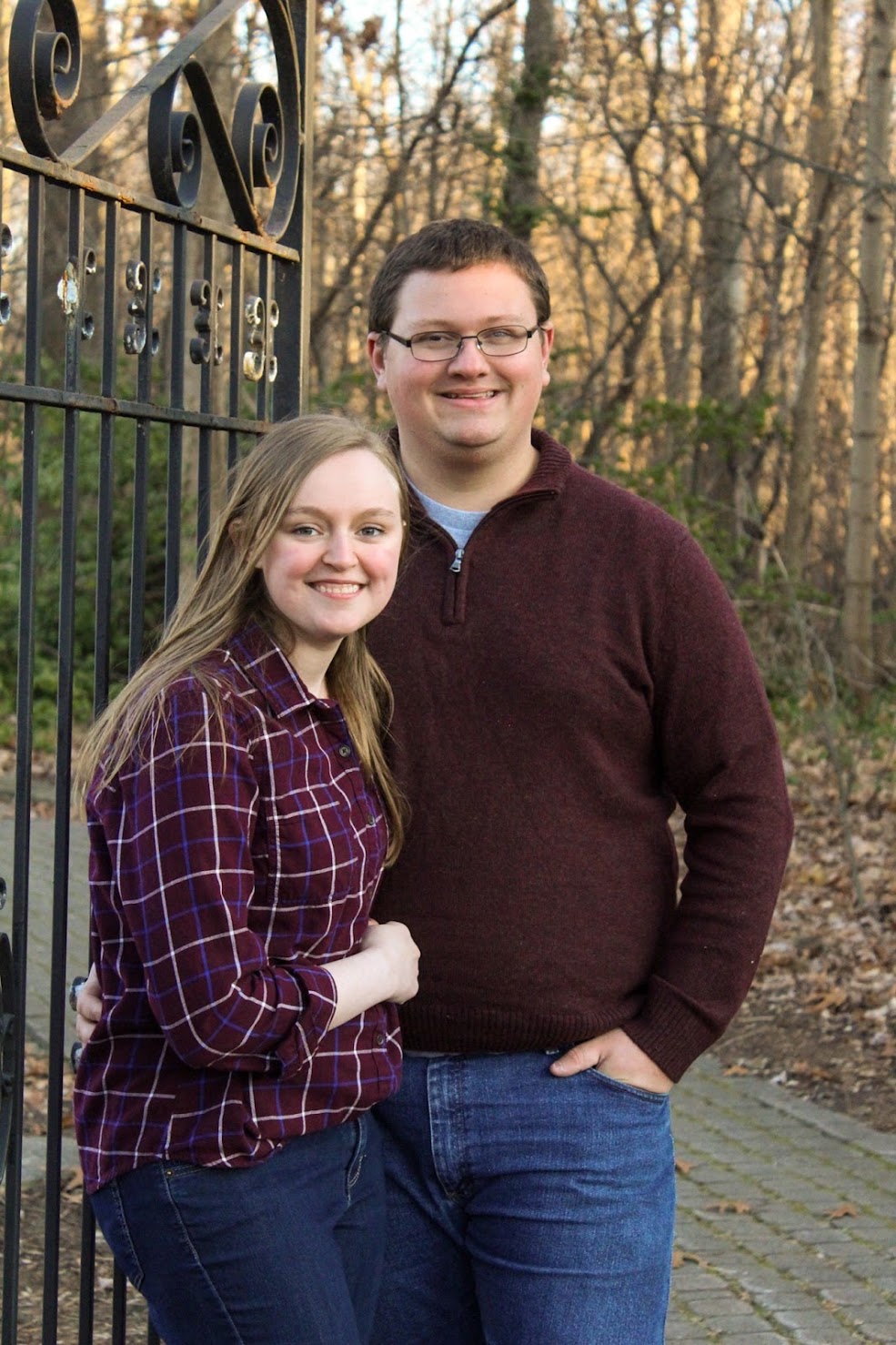 Nick Lowman grew up in Michigan, where he has developed a love for outdoor sports. He earned a B.A. (Bachelor of Arts) in Pastoral Studies at Maranatha Baptist University. While completing his studies, he served in local churches wherever the need arose, specifically focusing on youth ministry.
While attending college Nick met his wife, Nicole, who grew up in central Ohio. She earned a B.A (Bachelor of Arts) at University. Nicole has served in various roles within the youth and children's ministries in church.
CBC thanks God for the addition of Nick to our leadership team as he primarily directs Gospel ministry to our youth.
Nick's earnest desire is to love and exalt Jesus Christ, and to by Christ's grace fulfill 1 Timothy 4:12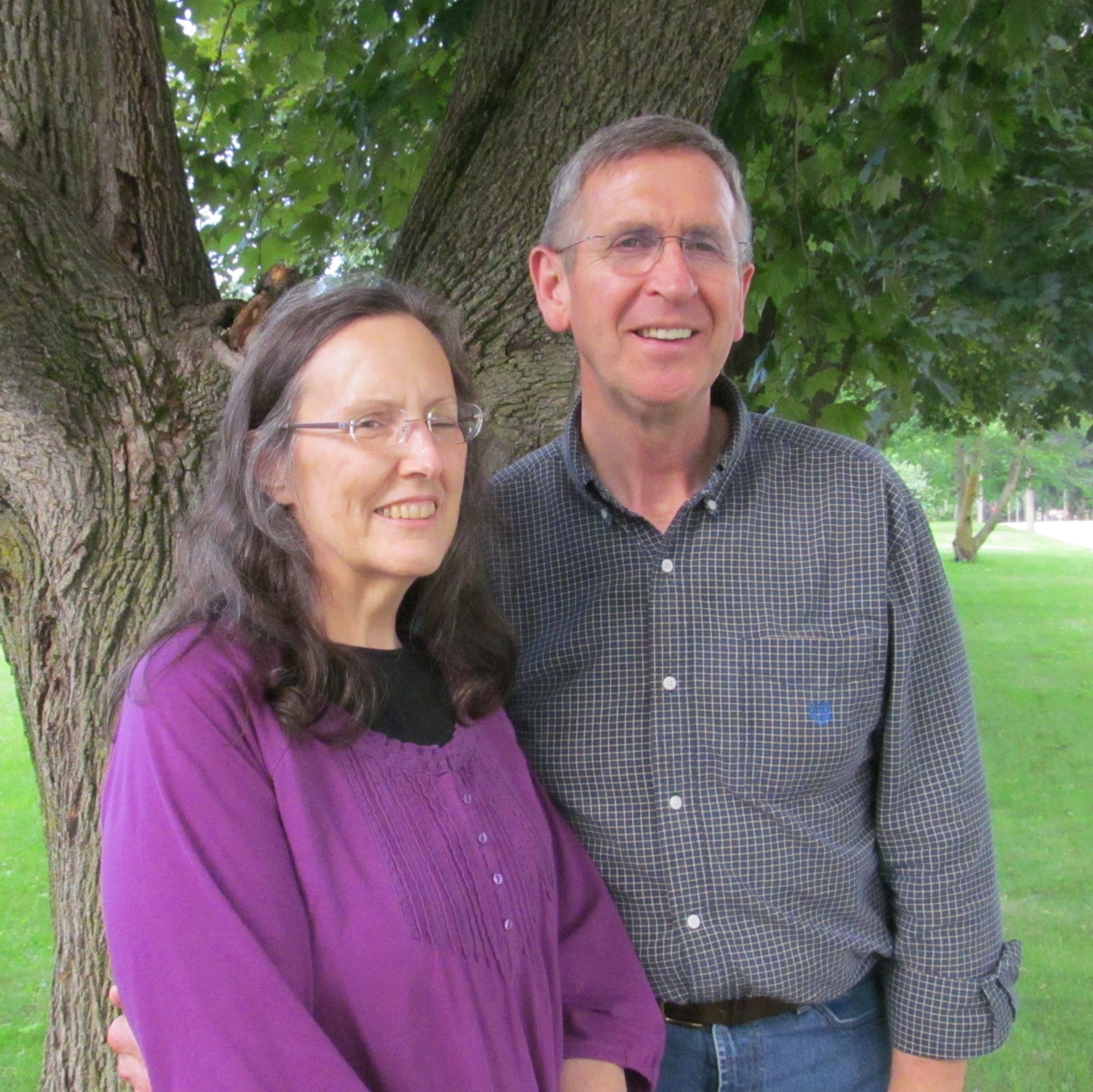 Pastor Ken Petzold grew up in Millington, Michigan. He has served in the United States Army (for 38 years). He has served as a pastor in Tennessee, Wisconsin, Minnesota and now in Michigan. God has blessed him with his wonderful wife, Dianne, their three adult children, and eighteen grandchildren. Ken earned a B.A. (Bachelor of Arts) in Bible and Elementary Education at Pillsbury Baptist Bible College. He especially loves John 3:16-17, sharing how God transformed his life and is preparing a home in heaven for him, and how Jesus wants to do the same for others.
We are so grateful at CBC for the joy of Pastor Ken's gentle, Christlike heart to shepherd God's people.