Our Leaders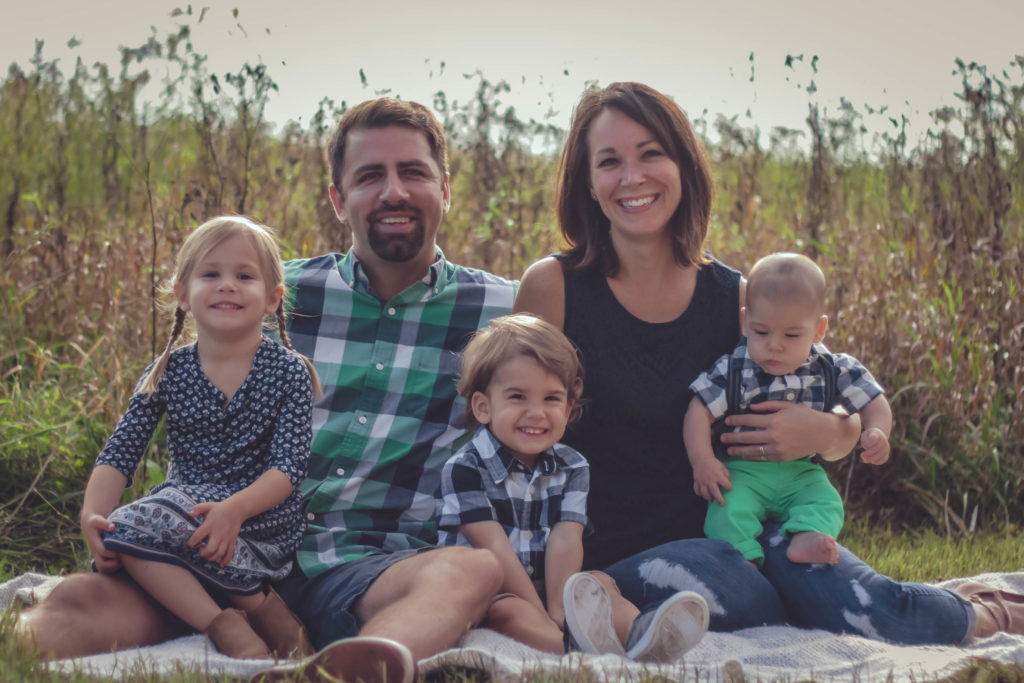 Pastor Josh Scally grew up in Michigan. He loves reading and enjoys our Michigan college (Go Blue!) and professional sports teams. Stephanie, his wife, grew up in South Carolina and met Josh at university in Wisconsin. They thank God for their children and most of all for the incredible grace of God to know Christ as their Savior and to serve His church in its local expression at Columbiaville Baptist Church!
Pastor Scally earned a B.A. (Bachelor of Arts) in Biblical Studies at university, an M.Div. (Master of Divinity) from seminary, and his doctorate at Southeastern Baptist Theological Seminary (D. Min., Doctor of Ministry) in which he wrote on applying Scripture in expository preaching. He has previously served in local churches in various roles and in various places, including assisting in church planting and enjoying years as an Assistant Pastor.
Stephanie received a B. A. (Bachelor of Arts) in Counseling at university (where she met Josh!). She has also taken graduate level classes in the same field. Stephanie has had the privilege of leading ladies' Bible studies and teaching children's classes in various local church settings.
Pastor Scally marvels at God's immeasurable grace to make sinners righteous by providing His Son Jesus as their righteousness to be received through faith in Jesus' life, death on the Cross, and Resurrection on their behalf--2 Corinthians 5:21. Pastor Scally's passion is summed up in this mission statement: Glorifying God by Gathering and Growing Strong Disciples of Jesus Christ.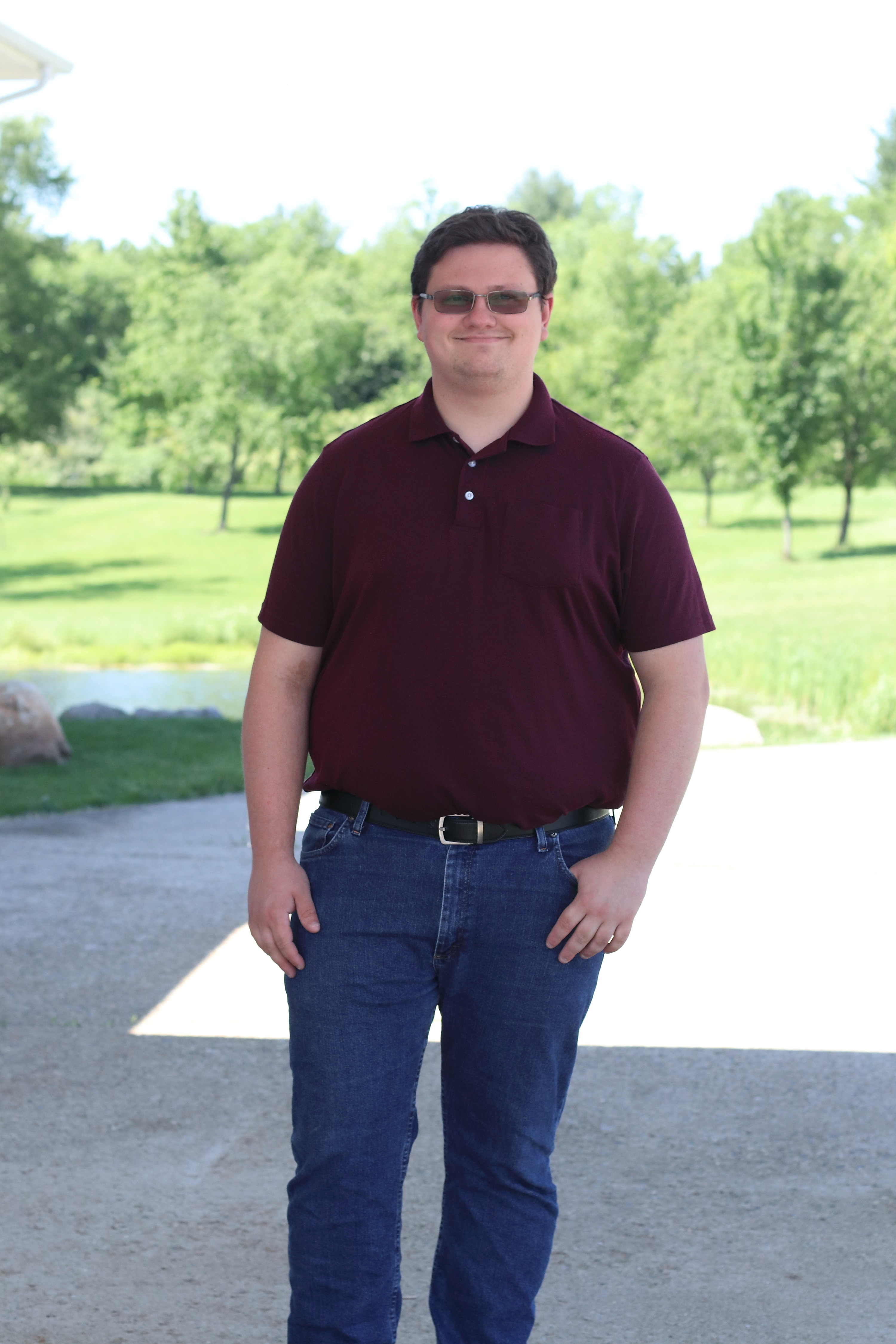 Nick Lowman grew up in Michigan, where he has developed a love for outdoor sports. He earned a B.A. (Bachelor of Arts) in Pastoral Studies at Maranatha Baptist University. While completing his studies, he served in local churches wherever the need arose, specifically focusing on youth ministry. CBC thanks God for the addition of Nick to our leadership team, and he primarily directs Gospel ministry to our youth.
Nick's earnest desire is to love and exalt Jesus Christ, and to by Christ's grace fulfill 1 Timothy 4:12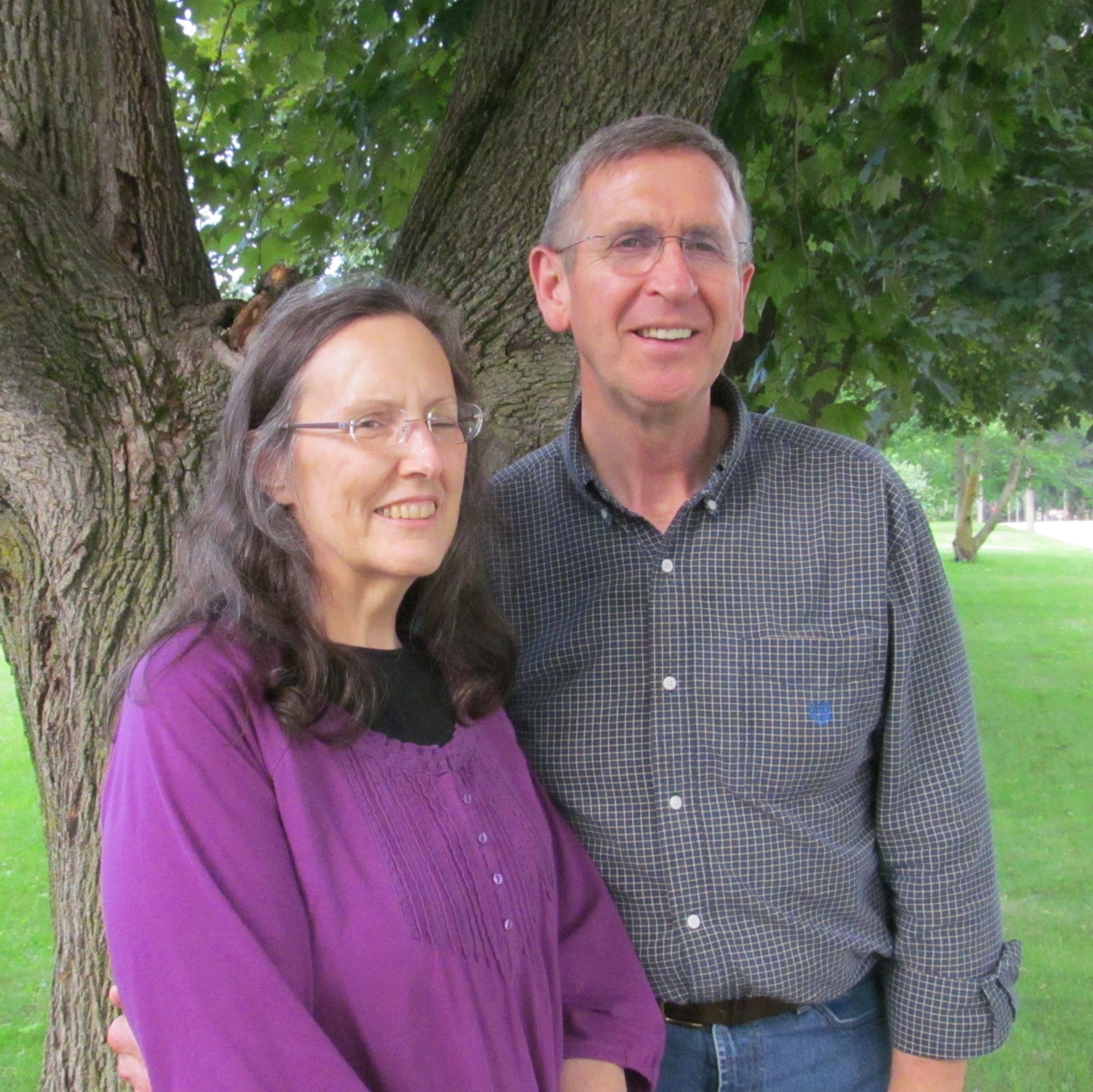 Pastor Ken Petzold grew up in Millington, Michigan. He has served in the United States Army (for 38 years). He has served as a pastor in Tennessee, Wisconsin, Minnesota and now in Michigan. God has blessed him with his wonderful wife, Dianne, their three adult children, and eighteen grandchildren. Ken earned a B.A. (Bachelor of Arts) in Bible and Elementary Education at Pillsbury Baptist Bible College. He especially loves John 3:16-17, sharing how God transformed his life and is preparing a home in heaven for him, and how Jesus wants to do the same for others.
We are so grateful at CBC for the joy of Pastor Ken's gentle, Christlike heart to shepherd God's people.